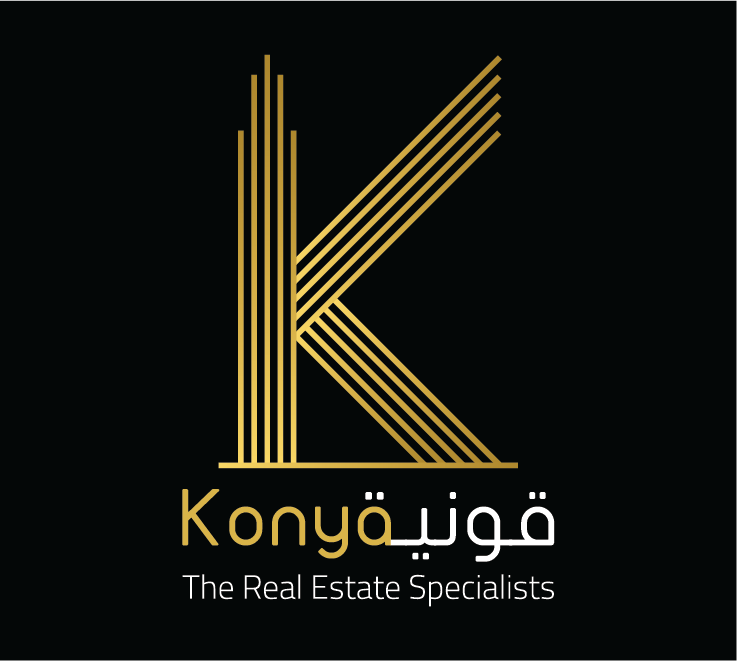 Company Overview
Konya was established in Amman in October 2015 with a clear vision to become the first choice for investors in the real estate sector. Konya's commitment is to deliver the highest level of market expertise and superior customer service.
Konya's exclusive real estate brokerage service focuses on the sales and marketing of mid to high-end properties and investment opportunities. Our executive managerial team offers a wealth of experience and provides our prestigious clients all the information they need to make more informed decisions regarding their investments, purchases, sales and rentals. Our real strength lies in the local market.

Our team understands the culture and has experience to navigate thru all related private and public sector environments. This experience and insight enables us to act as trusted consultants to our clients, matching opportunities to their individual investment needs and strategies. At Konya Real Estate we are determined to make your benefits and priorities our own.

Real Estate Marketing

Real Estate Brokerage

Real Estate Market Studies
Real Estate Consultancy And Evaluation

Property Management
We're different because we have years of experience and our approach is to work directly with our clients for everything we develop
We practice the highest levels of integrity, honesty, and transparency with our employees, partners, and customers by matching our behaviours to our values, and achieving long-term relationships built on trust.
Our culture of teamwork allows us to bring together the best thinking and advice from our professionals and delivers the best solutions to our clients.
We never bend the truth for us to achieve our sales, we make sure that we always provide the truth when it comes to the information of our properties.
We set our standards high so that we can exceed expectations and strive for perfection in everything we do. We are dedicated to professional growth, and within the structure of our company, we facilitate communication and sharing of visionary ideas, nurturing the creative problem solving that leads to a unique professional presence in the workplace. We are proud of the dedication our employees feel toward their mission, coworkers, and clients. That dedication is the core of Professionalism.
We continually promote a company culture that capitalizes on going the extra mile beyond call of duty, allowing each team member to achieve their ultimate potential and goals with energy and fulfillment, and to deliver excellence across the organization by exceeding our clients' expectations through the understanding, anticipating, and providing the best response to their needs.
To be recognized as the trusted leader and the go to name in the Real Estate industry in Jordan and Turkey.
We strive to expand our operation territory by entering new markets in the region, as well as grow our company's portfolio offering a complete range of Real Estate properties and exceptional personalized services to individuals, families, businesses, investors and developers, while maintaining our authentic level of customer-centric services and superior investment returns founded on basic core values of innovation and partnership.